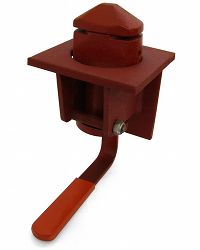 A retractable twist lock with operating lever designed as a fixed or retractable twistlock for securing containers on any type of trailer.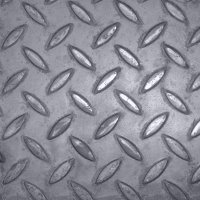 Structural steel floor plate with a raised pattern on one side to give excellent slip resistance.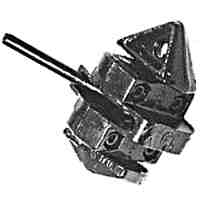 Manual marine twist lock designed for multiple stacking of containers or swap bodies.