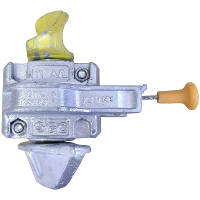 Single wire, durable semi-automatic twistlocks designed for safe and easy securing of containers on deck.

Standard ISO corner castings suitable for most requirements.
Also available in stainless steel.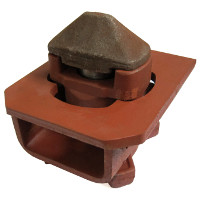 A shallow bodied retractable screwdown twist lock designed to secure ISO and special containers to rigids, skeletal and platform vehicles and chassis.