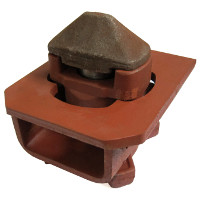 A shallow bodied retractable screwdown twist lock designed to secure ISO and special containers to rigids, skeletal and platform vehicles and chassis.

Standard ISO corner castings suitable for most requirements.
Also available in stainless steel.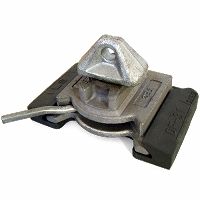 45° sliding longitudinal dovetail twist locks and deck weldable foundations for safe and easy securing of bottom containers to hatch covers.