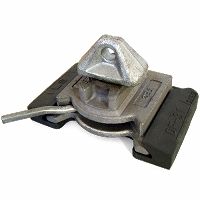 45° sliding longitudinal dovetail twist locks and deck weldable foundations for safe and easy securing of bottom containers to hatch covers.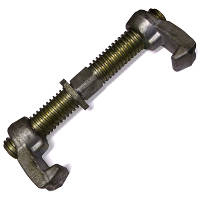 Bridge fittings for securing the upper corner castings of a top layer of containers in stack.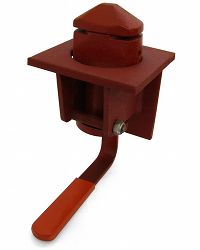 A retractable twist lock with operating lever designed as a fixed or retractable twistlock for securing containers on any type of trailer.